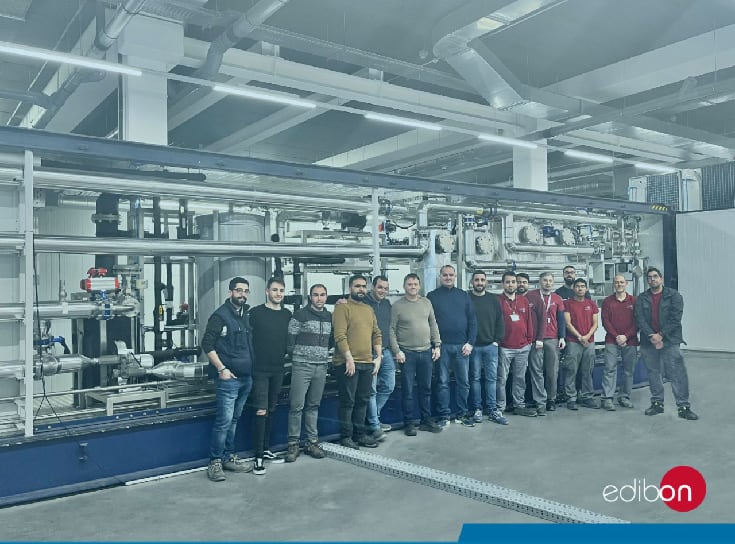 All over the world there is a huge problem with
CO2 emissions
. Renewable energies may be a small solution, but until now there was no alternative that would solve the real problem.
How can we reduce the CO2 emissions that we release into the environment?
Thanks to this question, an investigation that allowed the use of
MOFs (Metal-organic frameworks)
in the capture and reduction of CO2 emissions was initiated. This is the project with the highest investment in research and innovation within the
Horizon 2020
program carried out by the
European Union
.
The high economic penalties that we have for our emissions and poor air quality led the European Commission to create the MOF4AIR project. This project connected researchers from more than 25 different countries (not all of them belonging to the European Union) and EDIBON as a manufacturer of Pilot Plants, to carry out tests that could reduce CO2 emissions by 55% in 2030 and be climate neutral in 2050.
Once the research and laboratory phases were over (with encouraging data, although not conclusive), they enabled the next phase: tests already with large amounts of CO2 and in highly polluting companies.